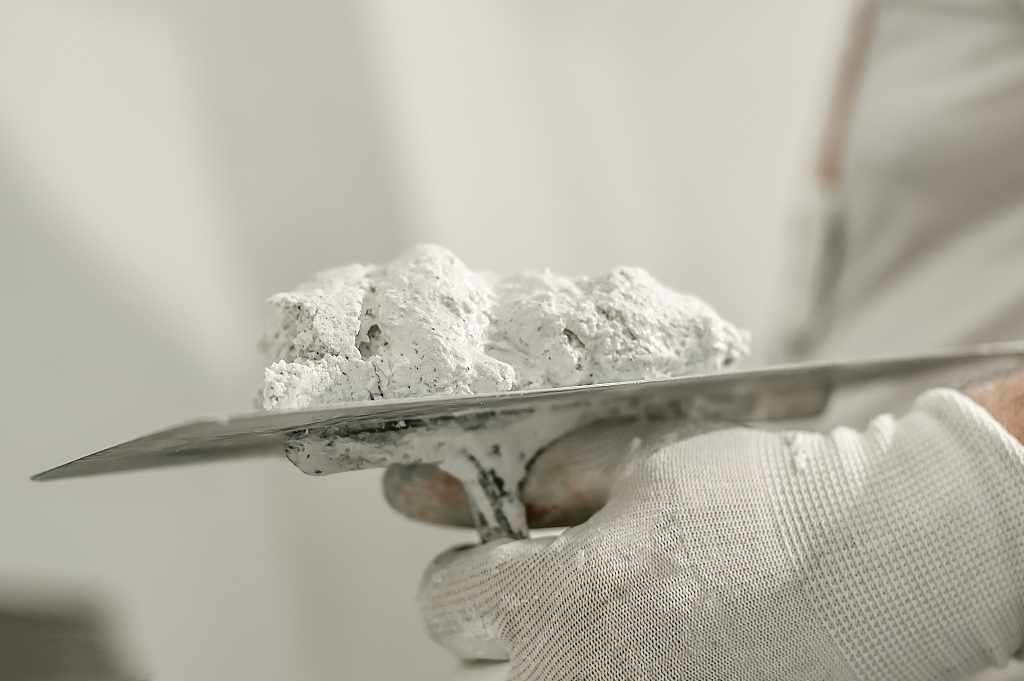 Wall Putty
Wall putty is basically a white cement based fine powder that is created into a smooth mixture and applied to the walls before painting.
It is a fine powder made of white cement which is mixed with water & other additives to create a solution that is applied to the wall.
If you apply the solution properly, it fills the cracks, imperfections, and gaps in the wall to create an even base for your paint.
Wall Putty when applied with perfection, helps accentuate the finish and beauty of the wall painting. Thus, choose the right wall putty and paints to dazzle onlookers with a wall finish that is worth a second glance.
What are the benefits of Wall putty?
·It improves the tensile strength of the wall.
·Wall putty increases the lifespan of the wall paint.
·It is resistant to moisture.
·Wall putty provides a smoother finish.
·Wall putty doesn't flake or get easily damaged.
Is primer necessary before wall putty?
Primer is not required after you have applied wall putty. Primer is used to ensure the paint has a stable base for correct adherence. A surface that has wall putty already provides a suitable surface for painting and, thus, it does not need to be covered with primer before painting.
How long does Wall putty last?
Normally, the shelf life of a paint putty is 6 – 12 months. It is, therefore, advisable to check for the Date of Manufacturing or Expiry Date, before buying the product. Storage Conditions – To act as the best putty for walls, it is essential that the product is stored in cool and dry condition.
Anxin cellulose ether products can improve by the following advantages in wall putty :
·Improve the water retention of putty powder
·Increase the workable duration in the open air and improve the workable compatibility.
·Improve the waterproofing and permeability of putty powder.
·Improve the adhesion and mechanical properties of the putty powder.