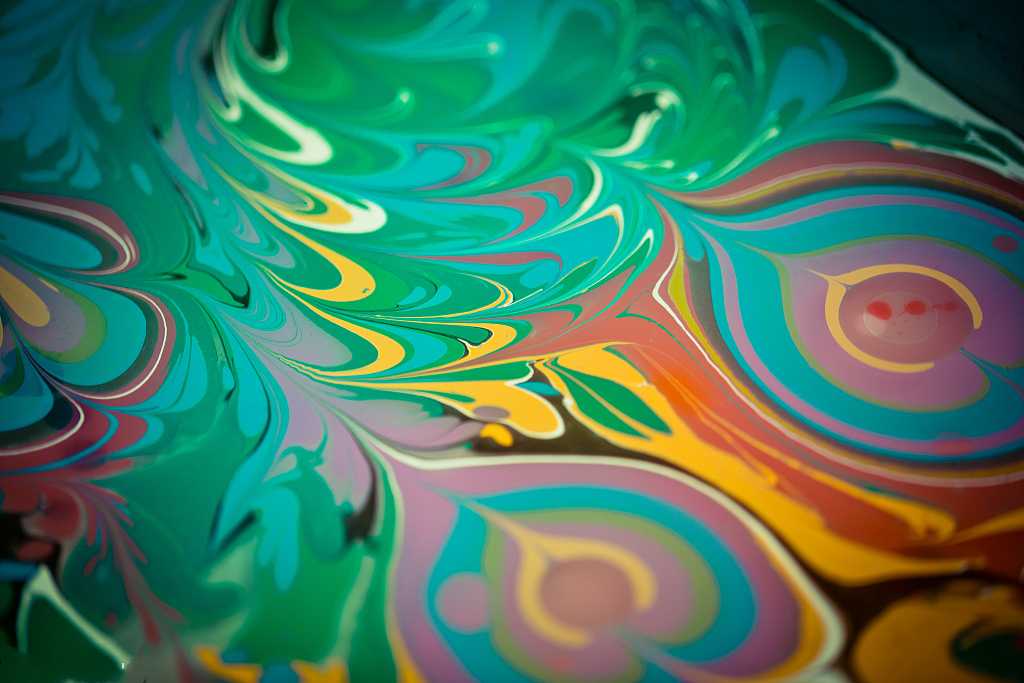 Printing Inks
Ethyl Cellulose can be used as thickener and suspending agents in inks, such as magnetic ink, gravure and flexographic printing inks.
 As a unique product with wide-ranging solubility and flexibility at low temperatures, Ethyl Cellulose is frequently used in electronics in addition to a variety of other applications.
It provides high solution clarity, good thermal stability, even burnout and has very low decomposition temperatures.
Ethyl Cellulose is a key binder for gravure printing inks as well as a thickening binder in flexographic and screen printing inks.
In these applications, Ethyl Cellulose polymers provide scuff resistance, adhesion, fast solvent release, film formation and outstanding rheology control.
Applications
Ethyl Cellulose is multi-functional resin. It works as a binder, thickener, rheology modifier, film former, and water barrier in many applications as detailed below:
Printing Inks: Ethyl Cellulose is used in solvent-based ink systems such as gravure, flexographic and screen printing inks. It is organosoluble and highly compatible with plasticizers and polymers. It provides improved rheology and binding properties which helps the formation of high strength and resistance films.
Adhesives: Ethyl Cellulose is broadly used in hot melts and other solvent-based adhesives for its excellent thermoplasticity and green strength. It is soluble in hot polymers, plasticizers, and oils.
Coatings: Ethyl Cellulose provides waterproofing, toughness, flexibility and high gloss to paints and coatings. It can also be used in some specialty coatings such as in food contact paper, fluorescent lighting, roofing, enameling, lacquers, varnishes, and marine coatings.
Ceramics: Ethyl Cellulose is highly utilized in ceramics made for electronic applications such as multi-layer ceramic capacitors (MLCC). It works as a binder and rheology modifier. It also provides green strength and burns out without residue.
Other Applications: Ethyl Cellulose uses extends to other applications such as cleaners, flexible packaging, lubricants, and any other solvent-based systems.