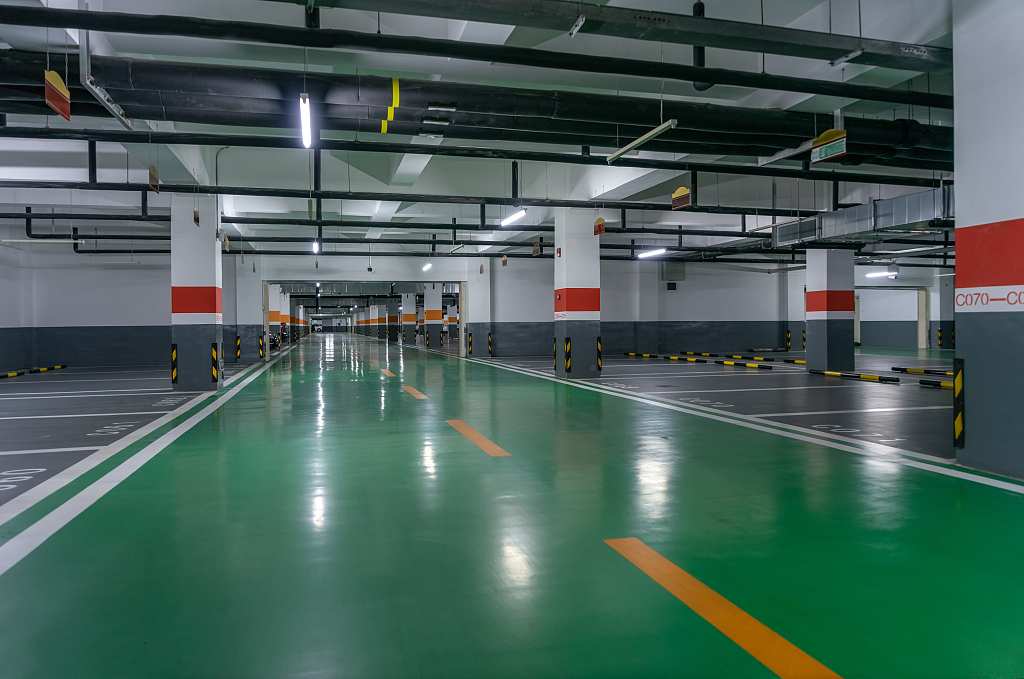 Self-leveling Compounds
Self-leveling Compounds is also known as Floor levelling compound,is a polymer-modified cement that has high flow characteristics, it's used in the preparation of laying most floor coverings to create a smooth and level surface.
Levelling compound can be used on a variety of substrates including concrete, screed, existing tiles and timber floors.
Ideal for using in areas where the floor dips or needs filling in.
Due to the nature of self-leveling compound, excessive amounts of water are not needed.
How thick can you lay self-leveling compound?
The minimum thickness advised for many levelling compounds is only 2 or 3 millimetres (some require a minimum of 5mm). And whilst even a millimetre less than the prescribed minimum might not seem that significant, it can cause problems.
When to Use Self Levelling Compound
1.Strip off all existing carpets, tiles or other flooring.
2.Brush the floor thoroughly removing any carpet tape, carpet gripper, tile adhesive or nails.
3.Drop a marble or golf ball in many places on the floor and see which way it rolls to get a picture of where the floor is at its lowest.
How long does it take for self Levelling compound to dry?
The easiest way to check this time would be to look at the installation instructions that accompanied the self-leveling compound. On average, you might have to wait anywhere from one to six hours for the compound to cure. You must give it ample time to dry completely so that it lays flat and remains strong.
Is self leveling compounds durable?
Self-leveling compounds is a durable, poured concrete-like substance that's become quite popular in recent years. Often used as an underlayment in preparation for tile and vinyl flooring, the material is a cost-effective solution for homeowners on a budget.
Anxin cellulose ether very low viscosity products is the realization of self-leveling properties.
·Prevent the slurry from settling and bleeding
·Improve water retention property
·Reduce mortar shrinkage
·Avoid cracks