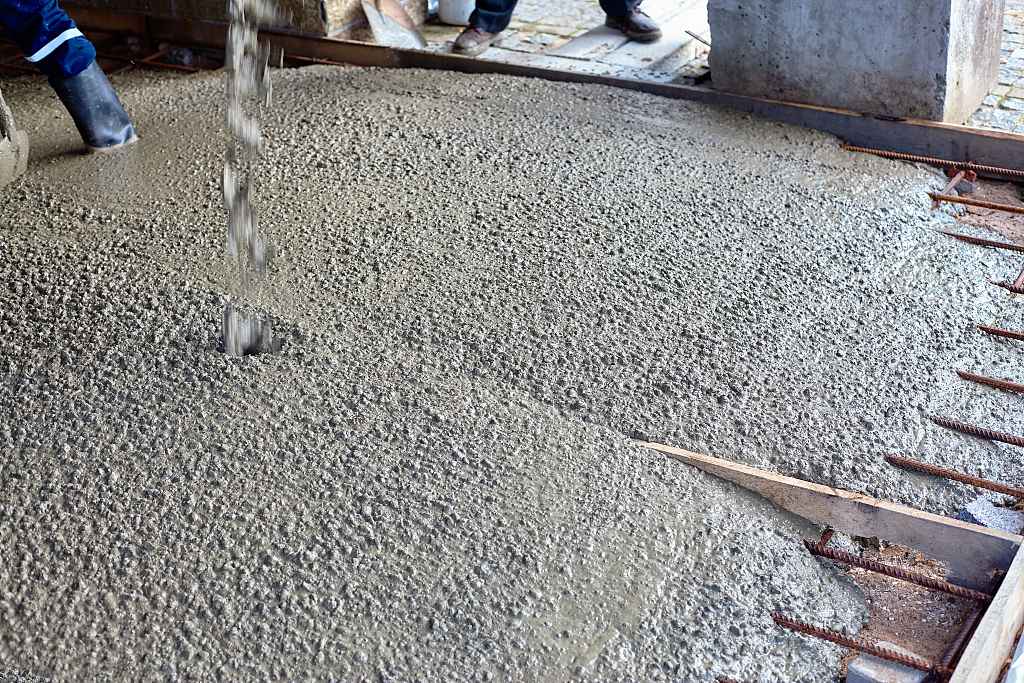 Decorative Renders
Decorative Renders made from only highest quality quartz, sands, marble and cements.
Acrylic Textures is Pre-mixed, water-based, polymer-resin texture coatings.
Renders of between 0 and 10 mm: imitation stone decoration and finish, in new structures and restoration, on new materials (concrete blocks, bricks, etc.), door frames, window frames, cornerstones, etc. Decorative render products are carefully manufactured to produce high quality, long-lasting and durable finishes.
Renders range includes: 
Monocouche render
Pebble dash or dry dash render
Base coat and top coat renders
Decorative finishes — such as tyrolean, brick effect and winter working options
Synthetic finishes — including acrylic render and silicone-based paint
Render systems
Ancillary products — such as render primer and cleaner
With an extensive colour palette and a number of choices when it comes to textures and detailing, it can create a truly personalized and unique design.
What do renders do?
Rendering is the process of applying cement mixture to external, or sometimes internal, walls to achieve a smooth or textured surface. It is similar in technique to plastering. Render has waterproofing and fire rating qualities, but is also used for aesthetic purposes.
What is Coloured render?
Coloured render is a type of render that can be tinted to create any shade; it comes ready-mixed in a bucket, ready to apply to a substrate. It's applied in a very thin layer on top of a flexible basecoat to achieve a finish that will remain crack-free for years to come.
What is the best type of render?
Lime plaster is a great option for those looking for a breathable house rendering system. The advantages of lime render in include: It is more flexible than cement. It is breathable so prevents problems with moisture getting trapped within the wall — a common problem where cement renders are applied to old walls.
Anxin cellulose ether products HPMC/MHEC in decorative render will significantly improve the mortar's physical and mechanical properties, especially the elastic modulus and durability. Besides, the stain and whitening resistance of the decorative render will be enhanced.